We're trying our best to become more climate positive here at Splendette. This is why we have signed up to Ecologi, who are a fantastic environmental organisation with an aim to reduce the world's carbon footprint through the power of trees. They plant a tree for every order you lovely lot place on our website! How amazing is that? You can even see on their nifty little counter how many trees we have planted!
This is just one of the steps we're taking to reduce our impact on the climate emergency. We're aiming to introduce more varied materials for our jewellery, keep working on making our packaging more eco-friendly, and encourage selling and trading of our jewellery in the Facebook group so unwanted jewellery is given a new lease of life.
We can't wait to watch our forest grow!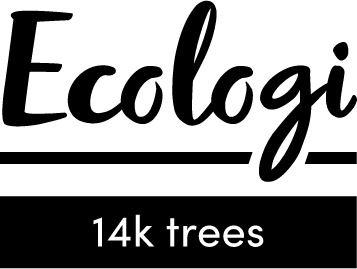 Share To